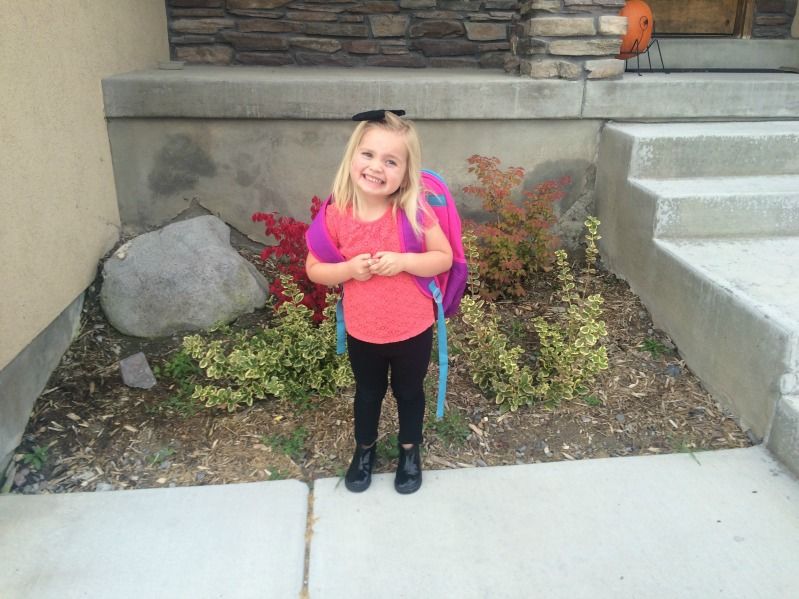 on oct 20th, four years ago i became a mom. it was a rough birth. she did not want to come out. but man am i glad that she did. this girl. my brooklynn girl. she is the bomb. she is funny, and so sassy that she scares me to death. she is the light of my life and i can't imagine what my life would be like without her. she used to be a shy little girl and now she has become this amazing outgoing little girl who is so smart. she loves to color and she is dang good at it too. she is way more girly than i was at that age and just so much fun. i can't wait to see what this little girl becomes but at the same time i was to freeze time forever and just keep her the way she is now. a complete mamas girl.
i love you brooklynn eileen duty with my whole heart.
forever and always.
happy 4th birthday to you sweet girl.